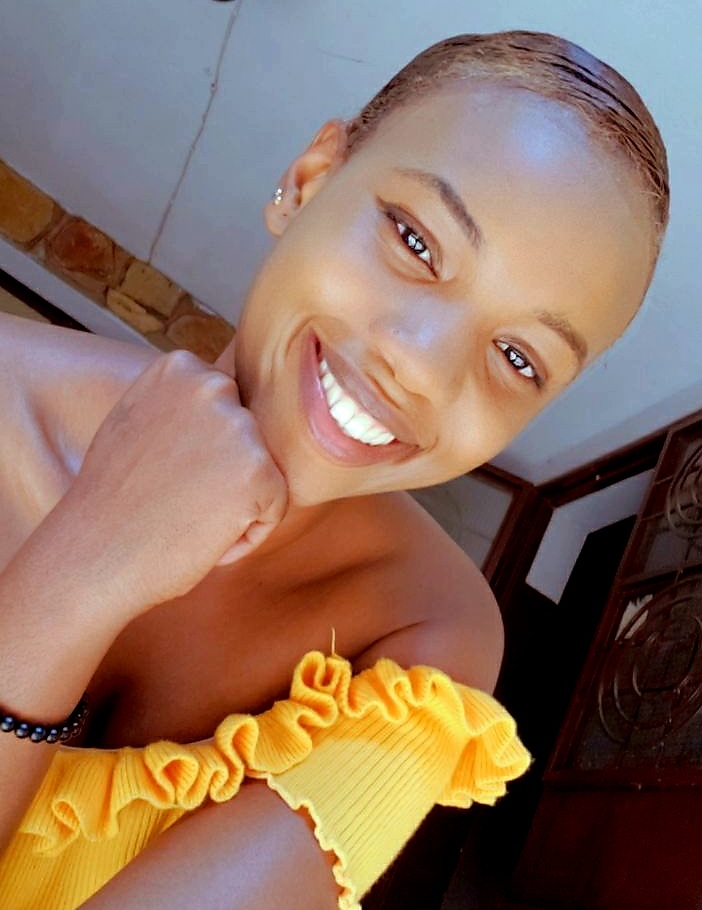 Andal Traoré, Daughter of the African artist Abou Traoré, she is immersed in artistic creation from a very young age. After a BEP in commerce, she tried her hand at organising artistic events in Africa, notably during the BISO Off 2019 (International Sculpture Biennial of Ouagadougou).
She became the representative of the Deneulin Agency and the assistant of DDM in Burkina-Faso.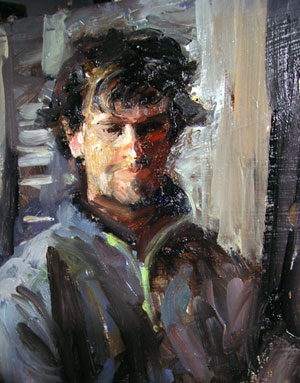 François Deneulin
Born in 72, in the last century, I have always collected, first stamps, minerals and then semi-precious stones until I entered the Beaux-Arts de Lyon in 1990 after graduating with an F12 degree (Applied Arts).
Following a great student financial distress, I sold my stamp collection at a low price and learned that when one is in a hurry, a collection is no longer worth anything. I then turn the page of stamps and minerals to switch to works of art.
Without much income and before the advent of the internet, I had to make do with what I could find at brocantes, Emmaus and other bric-a-brac. And for those who have the eye, the time and the chance to live next to a bric-a-brac, or even for a time to an Emmaus, you can find little treasures.
After my short stay at the Beaux-Arts, I went on to study art history at Lyon II. An surprising study, where the first thing they tell you is that barely 1% of us will have work in this branch, where they ask you why you haven't yet visited Venice (by the way, I would have to go there one day) and where a faded professor let her underwear show through her transparent blouses.
But where I was lucky enough to come across the classes of Dario Gamboni, a professor who made me understand that the work is not only a history of aesthetics but also of sociology.
My personal collection is built up through my travels and encounters. It reflects my opportunities and my curiosity.
At the same time as my studies and to answer the call of the Nation, I worked at the DRAC Rhône-Alpes in the Plastic Arts department for two years.
A great denial about the functioning of the cultural institution and its actors, very formative, perhaps a little too much so. But apart from an unfriendly plastic arts counsellor whose name I will not mention, there was for a time a second counsellor, Corinne le Neün.
An enriching woman who introduced me to a public commission project she had worked on at the Château d'Oiron.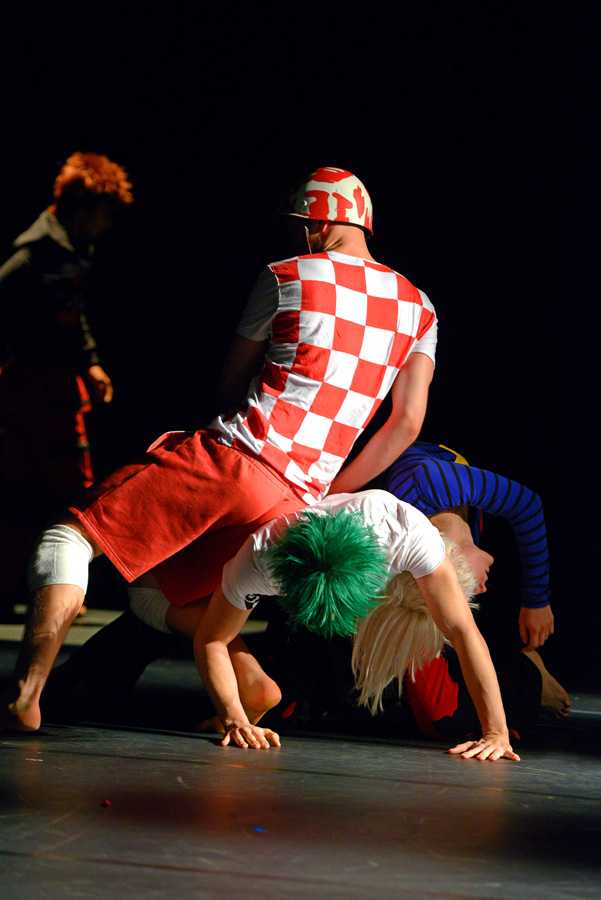 They were not wrong, in art history, impossible to find work.
Through a circumstance contest and meetings, I had found myself working on Autocad and Pro-Engineer, two modelling software in mechanics which could then be used in France. We were still at the drawing board.
With this computer knowledge, I did automation, support and engineering training in the design offices and methods of two companies in Savoie and Haute-Savoie on Pro-Engineer.
At the same time, other encounters introduced me to the world of choreography and I became co-artistic director, administrator, scenographer, webmaster and handyman for the Lanabel company from 1998 to 2018.
In 2009, I opened my first gallery in a small village in Isère, Barraux, a good reason to buy even more.
In 2012, I find myself in Burkina-Faso for a tour in the CCFs of Ouagadougou and Bobo-Dioulasso of the play Rawar (Cie Lanabel), whose theme was states of violence.
I go around the workshops to see if I could bring back a work from Burkina-Faso as a souvenir and I learn, at the expense of my finances, that I look like a wallet on a leg.
Washed and rinsed, there was nothing left in my pocket after this stay and I had only brought back pale copies. Formateur!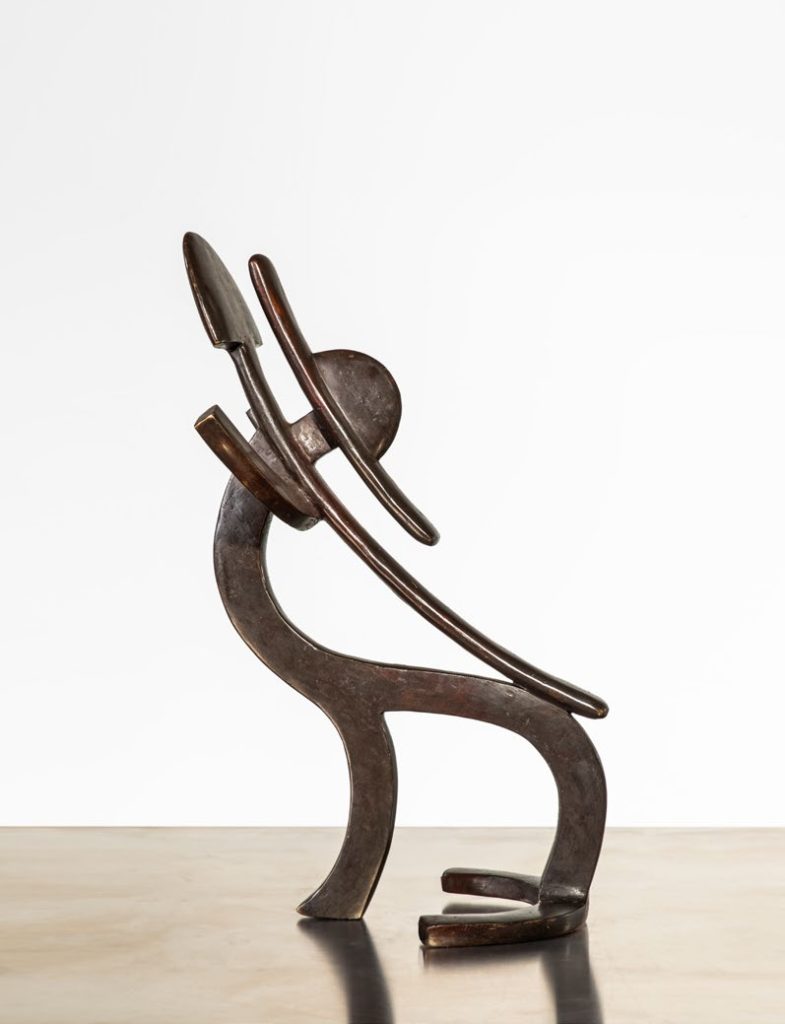 This first stay allowed me to get in contact with Abou Traoré, a bronze artist from Bobo-Dioulasso, an encounter that was to change my life.
We started to collaborate together, I introduced his work in the decor of one of the pieces of the Cie Lanabel « Atropos », then I organized some exhibitions and workshops in France.
In the summer of 2018 and for family reasons, I find myself again in Bergen, Norway, making big splits between Norway, France and Burkina-Faso.
In 2019, having been informed of the organisation of the first BISO (Ouagadougou International Sculpture Biennial), I motivated the actors of the Burkinabe scene to organise a first BISO Off together.
From there on, a new adventure is being set up, which I hope will be well received.
---